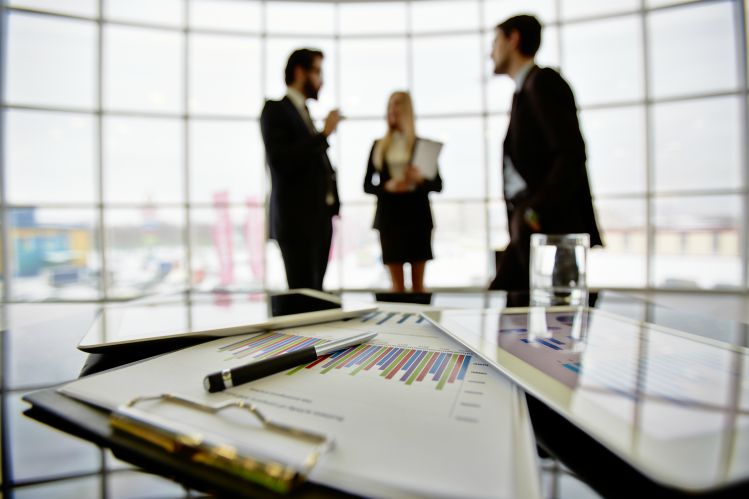 Who
we are
We're experts in the technology, data and processes that drive the global investment management industry. We're geeks with a passion to deliver solutions that exceed your business goals.
Our team has spent hundreds of years increasing the reach, efficiency and delivery of our clients' investment products.


Who
you are
You manufacture and distribute investment products for an increasingly complex world.


What
we do
We help define, build, enhance and run your operations and technology so you can focus on providing your clients with outstanding investment management services.


We believe that working together we can do anything
Contact Us For
Custom solutions in
Strategic Planning & Delivery,
Regulatory Reporting & Compliance,
Operational & Technical Modernization and
Design, Build, Run
For expert advice across regions please contact us